Okay, so after I go through every item of clothing I own (which isn't too big of a deal since I live in yoga gear, tee shirts and jeans), I have to go through every single one of my books. I have to touch them. I have to see if they "spark joy" within me and keep only those that do. All the others I have to kiss goodbye. And she doesn't want me to keep those that "I will read someday" which are the majority of the books residing everywhere in my house. How am I going to survive this?! This is only category #2. Books should be immune!
What has become of my life? And why ever did I pick up this book?
Life was so much simpler before I started reading this book. I feel like poor Missy here.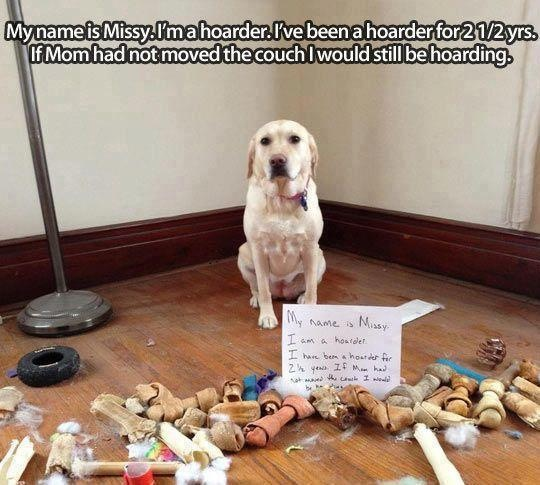 I guess I shall see you all in a decade or so. . . .