FREE audio production until November 4, 2015! Get yours here.

I am, most reluctantly, throwing in the towel at the halfway mark.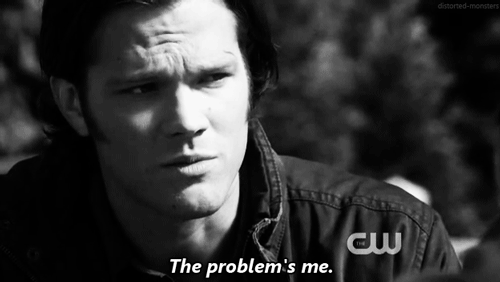 This started out so strong and had so much going for it. Written by Joe Hill who is one of my go-to authors and voice work by my favorite clone Tatiana Maslany, Stephen King (hisownself) & the fabulous Kate Mulgrew but as someone who has not read the comics I spent much of it in a state of confusion. This would probably be a five star production IF read as a companion piece to the graphic novels. But as a standalone piece it just didn't work for me. It's very imaginative but I'm going to read the graphic novels before ruining any more of this story for myself.