Having read Ketchum's work in the past and watching a few of Lucky McKee's films (May is a must-see, btw), I pretty much read this book with my heart in my throat while I waited for the ball to drop on my head and I was not at all disappointed!
This is a not a feel-good story. Don't let that lovely cover fool you. It is a story about two terrible, self-absorbed, materialistic people who never should've had children. But they did. Twins in fact. Now the twins are eleven and Delia, an actress, is their beautiful little money maker. Robbie is basically ignored while their stage mom drags Delia from job to job to keep up with their luxurious lifestyle and to keep herself supplied in alcohol. Dad stays home and buys himself expensive toys. Ugh, I DESPISE these people. You will too. But you're supposed to, so don't feel bad about it. I sure don't.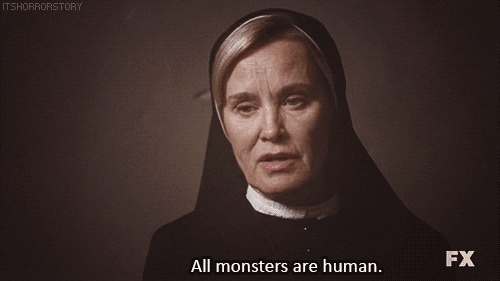 Delia's only friend is her beloved dog Caity who has her own point of view. Caity is an amazing, fully fleshed out character. Their bond is super tight and extraordinary. It is also beautifully written and completely believable. Terrible things happen, as they do in a Ketchum novel, and I'm not going to spoil any of them. Just know that you will cry even if you think you're too tough for that and when the story ends you will feel raw, as if you've been turned inside out and all of your nerve ending are now exposed. But you will not regret reading through the tough bits to get to the unforgettable end. Trust me on this. I loved this book. Books like this are the reason I keep reading through all of the "meh" one's. It is absolutely deserving of all five stars. Delia and Caity will forever be in my heart. Now I've got to go and hug my dogs before I get all weepy again.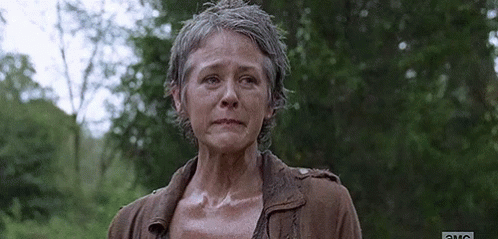 We are here. We together. We are not alone. This one might require Daryl.
*I received a copy of this book from Netgalley. Thanks Netgalley :)