February 2017
(clicking on cover will bring you to my review @ my blogger blog)
♦ I read 3 Short Horror Collections which was 2 too many, if you ask me. It threw me into a mini-slump
♦ 2 Horror Novels
♦ 1 Monster-porn
♦ 1 Scifi Erotica
♦ I'm on track for my Goodreads Challenge but I feel like I didn't read very much. I blame the tv and stress.
♦ Only three were audiobooks so I'm doing better than last month where all but one were audiobooks (ugh so much slacking was done in January).
♦ I continue to be a failure at DNFing
. The only thing I skimmed/DNF'd were two short stories in Five Stories High because they weren't meant for me.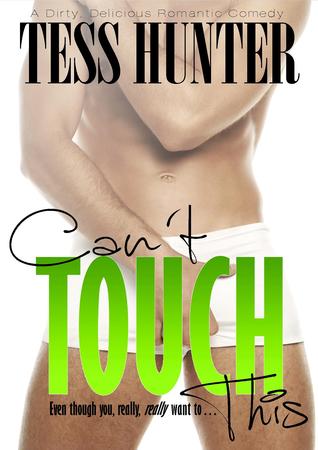 This month I'm going a little heavier on the romance because January was horrorific. Have you read any of 'em?