I won this book from Bookishfirst, Netgalley's sister site for readers. I'm thrilled to receive a real book as a win (!) but I honestly wasn't expecting to win anything and, crap, now I have three weeks to get it read!! Patrick is unconcerned.
For those who don't know, Bookishfirst features excerpts of a handful of upcoming releases. They ask that you read any that tickles your fancy and write a review of the excerpt and then you'll get tossed into a lottery to win the actual book. If you win, you have three weeks to write the review (yikes!). You will get points for any excerpt you read and any reviews you submit and when you gather enough points you can choose a free book. I thought this was very strange new thing (who the heck reviews excerpts?) but I'm curious and nosy and signed on to see what it was all about. At first I thought this was a weird way to go about gathering reviews and honestly would be a waste of time for myself who should be reading full books since my house is full of them but like I said I'm nosy so I tried it out. It was actually pretty simple. The excerpts were only a few chapters and the excerpt reviews are first impressions and simple to toss off. I've won twice now probably because this thing is so new. Perhaps I should've kept this secret to myself?! I love actual "books" so this new thing is pretty cool. If you like ebooks, however, I've only seen one on offer. I'm guessing this service provides additional exposure and lots of buzz for the books in the program? I don't know, it's kind of fun though and I'll likely try another when I get through this one.
Here's the latest round of books up for "excerpt review". All are paperbacks except the last.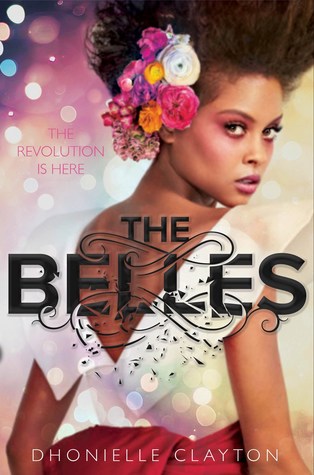 Ebook
Have you tried out Bookishfirst?