I've been reading way too many angst-filled romances with jerky heroes and too much boring sex, along with a few books with very wordy prose and it was beginning to exhaust me. I needed something uncomplicated and a little sweet to make me feel better about the book world and to avoid another reading slump. I'd been saving this one for the perfect moment because I'm a moody reader and I heard that it was a bit on the sweet side. I usually prefer darker books but every now and then I need a break. Hearts and Flour is very sweet, just look at that cover, but it was exactly what I needed to read to knock me out of the blahs.
Micah is a raw vegan who has everything under control. Or so he thinks. He's dating a handsome yoga instructor, he runs a healthy eatery and prides himself on helping others eat well and live healthy lives. He thinks he's doing a good job until a steady customer shows up to order her healthy grass shake and he catches her devouring a cupcake. He's shaken and kind of angry. Apparently a cupcake shop has opened up a few doors down from his shop and it's serving up white flour and sugary poison to his healthy customers and undoing all of his hard work. He heads home and finds his lover in his bed with another man. He kicks him to the curb and cuddles up with his 17 year old cat (awww). Soon after, still pissed off, he agrees to go to an anti-Valentine's party where he hooks up with a beautiful man, dressed as a beautiful woman, who he only knows as Queen and they have some amazing sex. They also have one of those instant "you belong with me" moments and can't get each other off the brain.
But Queen is actually Quentin and Quentin (if you haven't guessed) is the baker of the poisonous treats. Quentin is also still very much in the closet and fears he will break his Grandmother's heart if she ever discovers that he's gay and enjoys dressing up as a woman. She raised him and he doesn't want to lose her love but he can't stop seeing Micah either, even when Micah acts like a judgy prick when he discovers what Quentin does for a living.
I really enjoyed this book, even if (or because) it was so very sweet and the characters called everyone "dear" (even the loser of an ex does it). Every time I'd hear "dear" this "dearie" spewing guy would pop into my head and it would make me smile.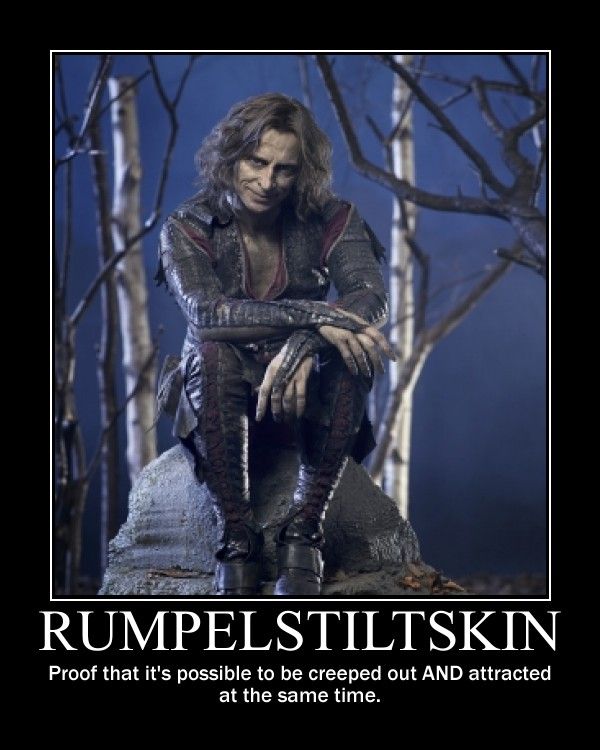 Source: LaDracul Deviant Art

Micah's not always the brightest bulb in the room and he has a few unlikable moments, I'm not going to lie, but the author doesn't drag them out too long and made him realize the error of his ways before I became annoyed. And, well, there had to be some conflict, right?

Quentin was adorable but he wasn't naïve and I liked the combination.
Oh face it, Queen, you thought with your cock. You didn't really know the man. One date and a couple great fucks do not a relationship make.
I haven't a bad thing to say about him. His relationship with his granny was lovely and well developed and I was hoping that everything would work out perfectly for him in the end.
You might like this if you can deal with a little sugar and a lot of lust and want a book that will make you feel good when it ends.